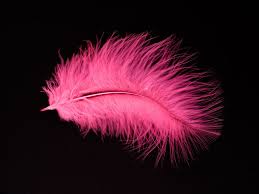 SEOScriptor's main and only focus is your online presence. Webite content that is properly written and optimized for the engines using only pure organic white hat optimization has no choice but to do well.  Sites that are built, hosted and optimized here have always reached first page placement.  We also work with existing web properties that need help getting off the back pages of the SERPs.
How your company comes across to potential customers is an important aspect of doing business online.  Our web services are customized for business, enhanced to accentuate your company's persona.  The result is a unique display of your company's attributes along with a finely tuned online presentation designed  and optimized for first page search results.
Services Include:
Website SEO
Google Plus for Business Pages
Google Maps Local Business Listings Management
Web Design
Hosting
Content & Article Writing
Website & Google Plus for Business Page Management
Platinum Local Business Powerlistings
Not appearing on the first page for your keywords and primary location can affect your bottom line.  Call today for a free consultation and quote for personally tailored service (727) 248-0715.